GRAYSONS WORLD
(Currently
GRAYSONS WORLD v9'5
) is a world with a bowling alley, Krusty Krab, planetarium, lava house, Link's House, library, Amusement park, robot house, apartments, hospital, play ground, theater, Arcade,
bank, castle, and much more! Download it and comment your t
houghts (ALSO! Half of the buildings connect underground!)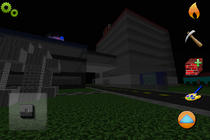 (FIND THE HIDDEN CUBES IN THE 2.0 UPDATE) FIND US ON
FACEBOOK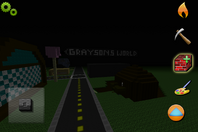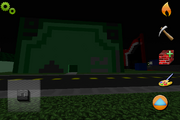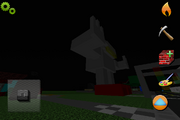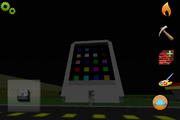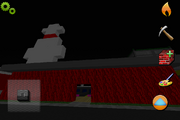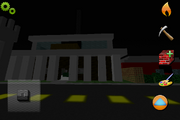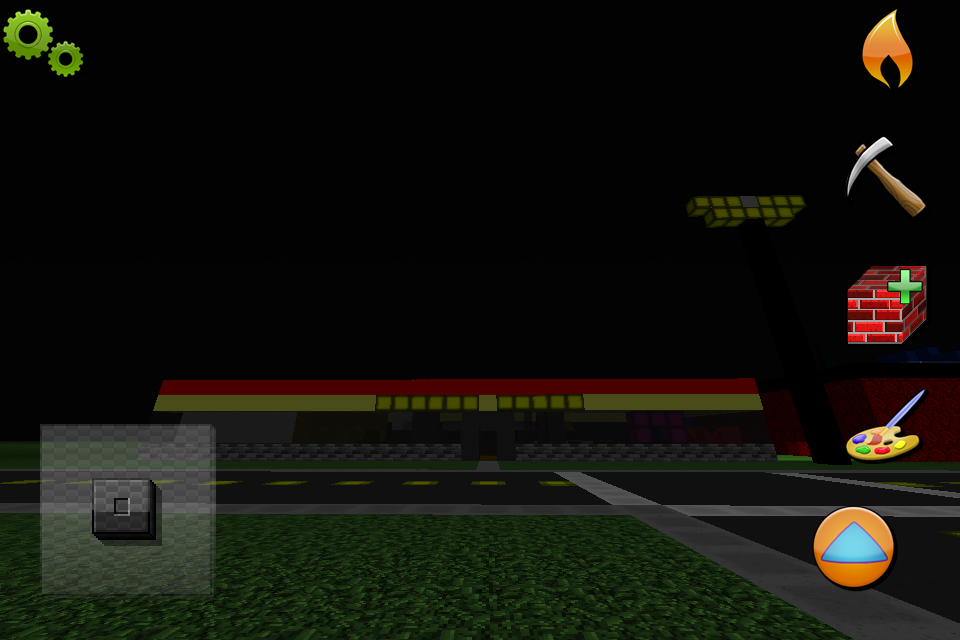 Ad blocker interference detected!
Wikia is a free-to-use site that makes money from advertising. We have a modified experience for viewers using ad blockers

Wikia is not accessible if you've made further modifications. Remove the custom ad blocker rule(s) and the page will load as expected.